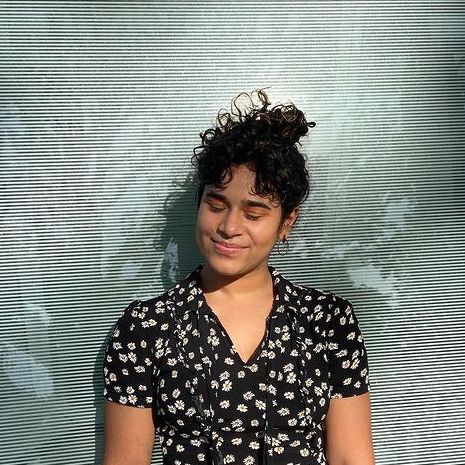 Rashika Rao is a freelance audio journalist and critic from the American Midwest specializing in indie audio fiction.
She has previously written for The Bello Collective, with additional work at Pocket Casts, DiscoverPods and The Michigan Daily, among others. She is also the current Submissions Editor for Radio Drama Revival.
Rashika is passionate about making audio content more accessible. She is not accepting further transcript work at this time, but would be happy to chat with you about the process of setting up a workflow for/making transcripts.
You can find a more extensive portfolio of her work here.